5 Reasons Why Your Association Needs a Website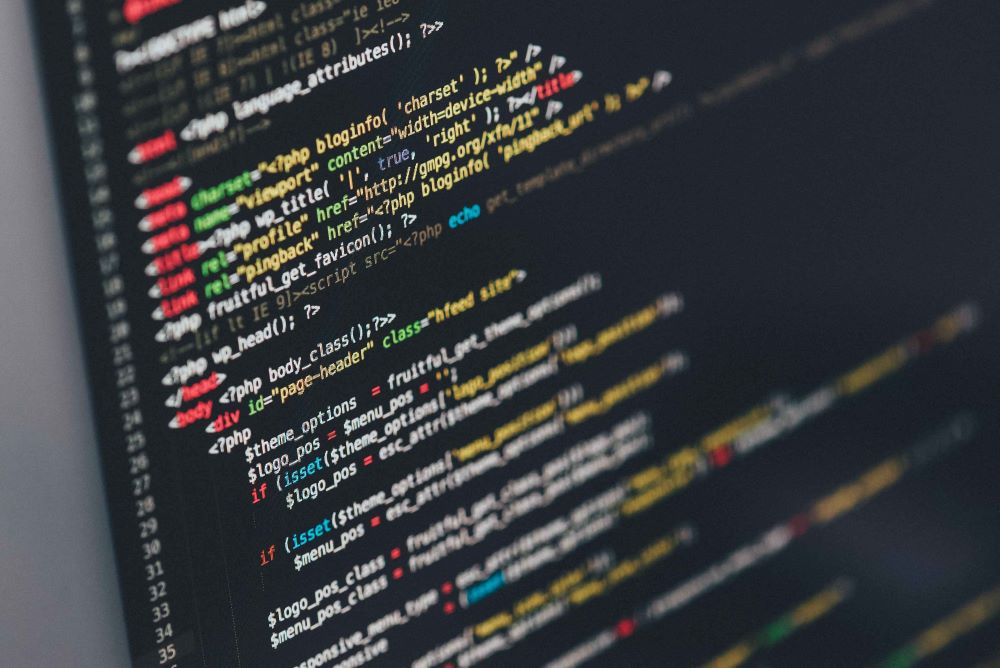 Having a community website is one of the primary tools that allows fluid communication with the Board, its members, and the management company.

Keeping track of what is happening in your community can be a daunting task....

Where do you go? When are the meetings? Are there repairs being scheduled?. Here are the important reasons why your community association needs an official website..
1. Accessing Association Information
An Association may have documents in storage that are located off-site, forms and applications with a management company or clubhouse, signage posted in specific areas on the grounds.

These are just a few of the many items that as a homeowner, you may need access to. The main goal is to create the centralized hub and connection between residents, board members, and the greater community. The following list includes some of the information that almost all associations include on their website:

- Meeting Agendas and Minutes
- Association's Governing Documents
- Rules and Regulations
- Residency Applications
- Architectural Guidelines and Request Forms
Having access to vital information about the community is a keystone to success for your management company. Offering this information on the Association's website is often a community's greatest tool for both business communication and social communication.
2. Residency Applications
Applications for sale and lease allows prospective owners and tenants to provide information the Board needs to determine someone's eligibility to move onto the property.

It allows prospective residents to understand the factors that are important to the Board in making its determination.

Having these forms accessible on your association's website allows for a faster process by eliminating the need for prospective owners to contact the Board or management company just for the application, which eliminates any delays in the beginning steps of the application process.
3. Management Information
Every association, no matter the size, should always have access to their management company. This idea applies to not only the management company, but also to the Board members, maintenance team, and public forum.

An association should be treated as a business and as a business it should run like one.

Communication is an absolute MUST when running a business. Making sure that everyone has the ability to send in requests, ask questions and be involved in the associations continued growth should be a standard, not an extra.

Including this information on your association's website allows for everyone in the community to contact the management company. A long with the information to contact management, should also be a "Contact Us" form that allows for users to fill out a quick inquiry and send it directly to the management company.
4. Architectural and Maintenance Requests
When owners would like to make specific changes to their units, they often need to seek approval from the Board to ensure that these changes are in compliance with the community's standards.

Having this form on your website can save a lot of time, money, and misunderstandings.

If something needs to be fixed, the Board and/or homeowners can submit digital work orders for maintenance services online.

As an alternative, digital copies of work order forms can be downloaded from the association's website, which can then be printed out and dropped off at your community's maintenance office.
5. Community Events and Notifications
There are always new events, topics, and situations that take place within communities. One of the most important notifications on an association's website is the announcement of upcoming Board of Directors meetings.

Your Board may opt to include your association newsletters online and can even include an "Events" page that lists both upcoming and past events for residents to see what goes on in the community, and what to look forward to.

After all, events at your community should be available online for your homeowners to see. Social clubs can showcase what they have planned and allow for others to get involved. It is always a good idea to keep the community informed and involved.

Social clubs and events are a great tool to keep everyone engaged.