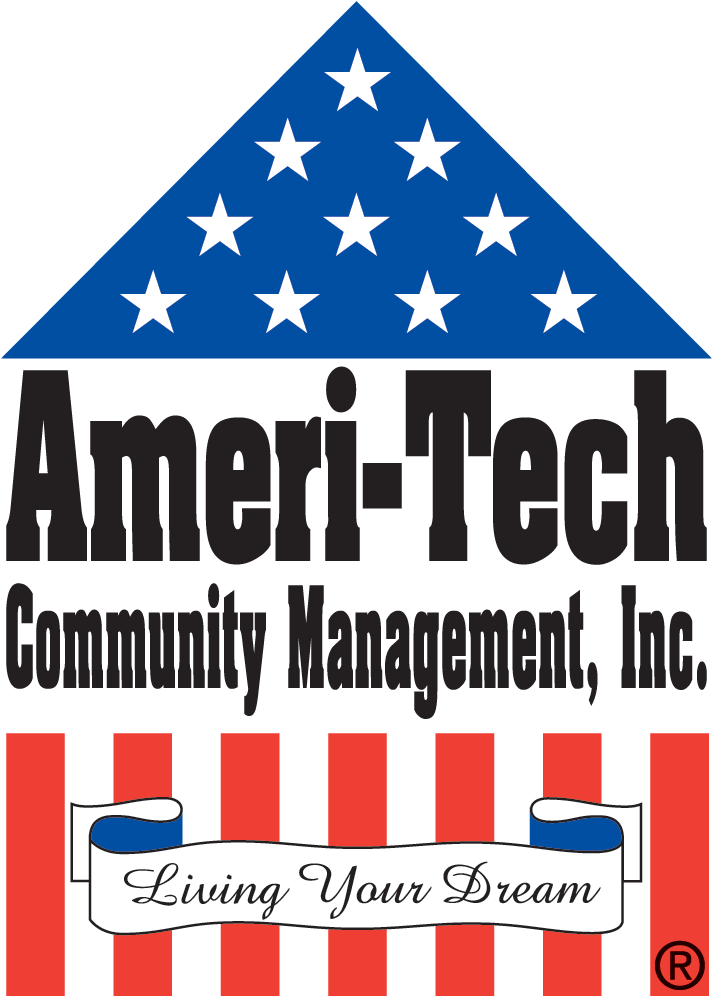 Association Website Development
At Ameri-Tech Community Management our Website Development Team can develop a comprehensive website for your association specifically designed to meet the needs of your community, which includes enhanced photos, video, and drone footage of the common areas and recreational facilities.

This is a great tool for the Board of Directors to communicate to residents, Realtors, prospective buyers, and many others that may have an interest in your community.
Check out our community website brochure
What's Included?
Board of Directors Information
Agendas and Meeting Minutes
Association Governing Documents
Architectural Applications
Frequently Asked Questions
Estoppels and Transfer Information
Bulletins and Newsletters
Interactive Contact Forms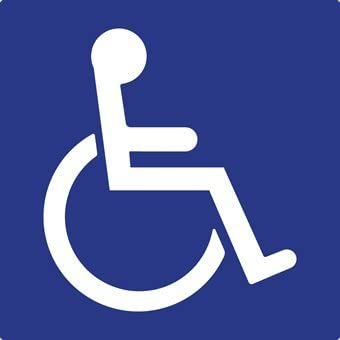 ADA Compliance in Association Websites
Websites are considered a place of public accommodation, therefore Ameri-Tech includes the User Way widget on all websites to ensure ADA compliance and to assist those who may have visual disabilities. This widget is capable of changing the page contents and also includes a screen reader. The icon can be found on the bottom right of your screen.