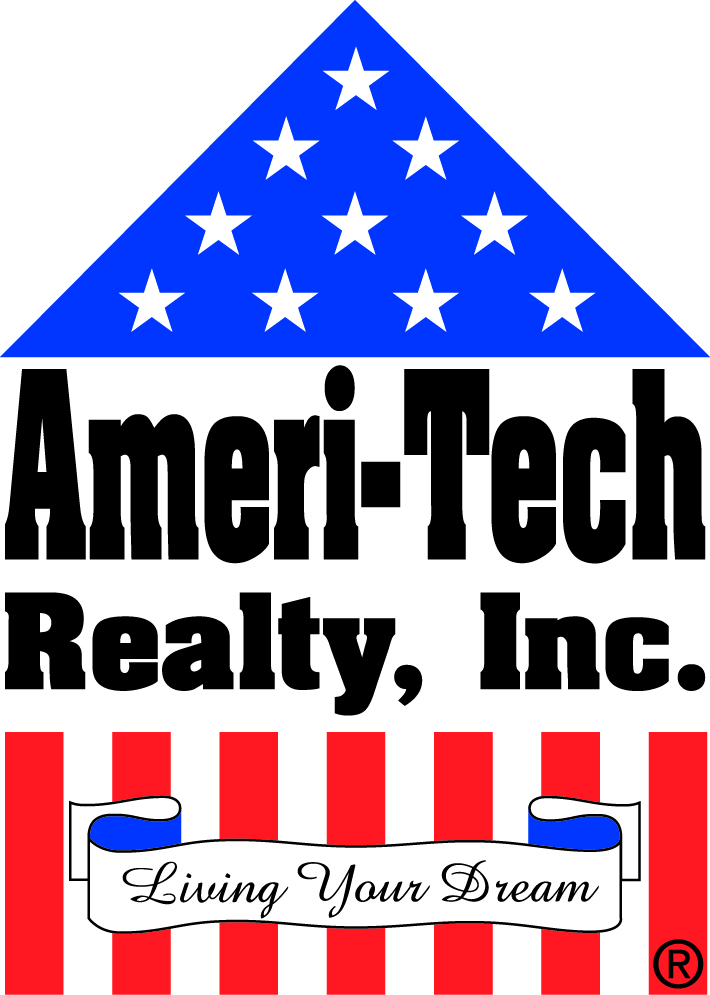 Join the Team
We are always looking for good realtors here at Ameri-Tech, and yes, we do have a lot to offer.

It's true that Ameri-Tech Realty © mainly provides Community Management Services to hundreds of Associations throughout the Tampa Bay Area. In fact, we manage over 30,000 single family homes, condominium units, and mobile home units in Pinellas, Pasco, and Hillsborough Counties.

So as a Real Estate Brokerage Firm specializing in Community Association Management, do you have any idea what this means to you as one of our Realtors?

How about a really big captive audience, or maybe a really big farm area..?

That's right. Since of course we already manage the community, it makes good sense to a lot of our resident owners, "Why not choose Ameri-Tech to list and sell my home?" Ameri-Tech knows the community, they know the requirements, and yes, they know all about the deed restrictions.

And since we at Ameri-Tech are so familiar with the Communities we manage, Buyers are always looking to US, to assist them in finding their dream home.


So let me ask you this: If you're a real estate agent looking for a real estate firm that can provide you with good leads so you as a Realtor can make good commissions. Do you think that's a pretty good reason to join the Ameri-Tech team?

But wait, that's not all...

We also provide One on One training to all of our agents. In fact, as a real estate school and brokerage firm the training never stops.

We are a full-service Real Estate brokerage firm, which means...
- Commission Structure that is tiered based on your earnings, and eventually you're at 100% commission in your pocket.


- No Desk space costs, and yes we're talking about some very nice offices with multiple locations.


-Free copies, that means no clickers and no bill to pay at the end of the month.


- And of course, free business cards


- And we will even pay for targeted marketing to help you get started here at Ameri-Tech as a new agent.


-Oh yeah.. and the coffee and donuts are free.
So, are you ready to get started with your new real estate career here at Ameri-Tech? Don't wait any longer. You owe it to yourself and your family to have a career that is worth it!