Qualifications & Experience
We at Ameri-Tech have taken a different approach in qualifying our Company, Staff and Property Managers.

With over 25 years of experience, Ameri-Tech is an established Community Association Management firm, Real Estate Brokerage firm and Real Estate school.

We have put great emphasis on the background of our staff and property managers which consists of qualifications that far exceed industry standards and go right to the heart of what we do as Community Association Managers.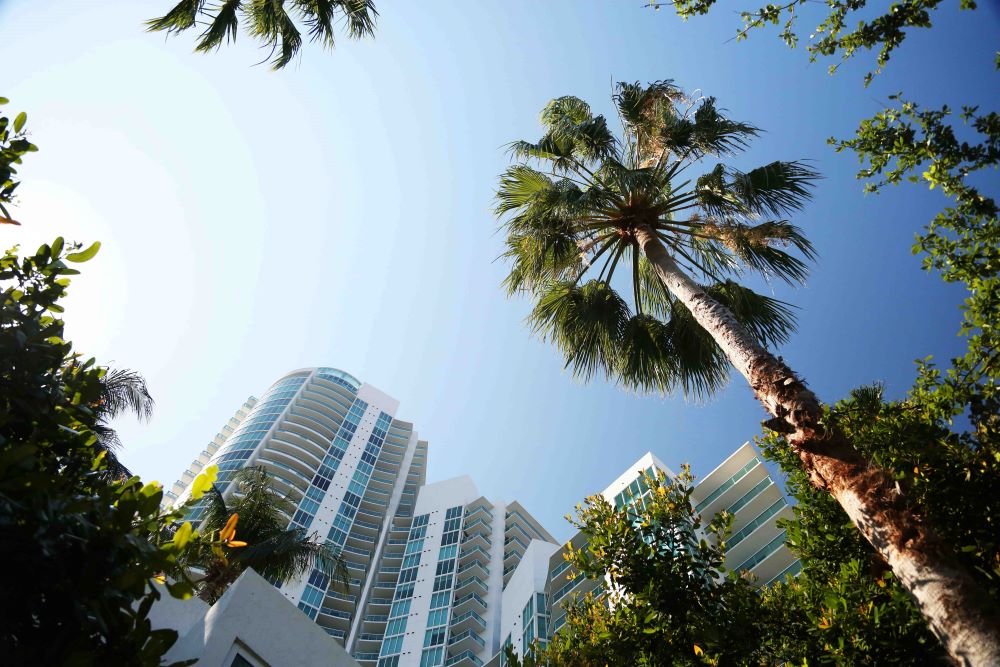 Our executive staff, employees and property managers are "LCAM" (Licensed Community Association Managers), Real Estate Brokers, Real Estate instructors, a staff CPA, and in-house Attorney.

We have certifications in emergency management response services, a certified city planner, general contractors, engineers, electrical contractors, plumbing contractors, roofing consultants, insurance specialists, former law enforcement personnel, and fire fighters. These backgrounds and qualifications establish a superior leadership ability in the management of your Community.
Most of our staff and property managers have had extensive experience serving as board members; it is this type of experience that gives Ameri-Tech an insight and understanding of our associations' expectations.

We were the first management firm to establish a preferred vendor program; these vendors are not only proven but qualified with licenses and insurance certificates on file. Our preferred vendor list is available to all of our homeowners on our website www.ameri-tech.com and is published in our annual "Preferred Vendor Book" which is distributed to all homeowners at no additional charge.


We have established an advisory panel that consists of attorneys, CPA's and business leaders in the community. This advisory panel is who we look to for leadership and guidance in the management of Ameri-Tech.
We are leading the industry in our emergency management services with respect to clean-up, mitigation, insurance claims, access and rebuilding your community in the unlikely event of a disaster.

We have reduced maintenance fees, collected past due assessments and maintained our communities beyond our boards' expectations. Check out our references and testimonials. Our overall objective and philosophy in business has always been to be the very best at what we do. This business philosophy has always gained us the most success. Simply put: Being the best is the formula for our success.

Our success in community management services exceeds industry standards. Don't be misled by other management companies that like to over emphasize their qualifications yet under emphasize their performance.

Ameri-Tech is continuously obtaining new accreditations within the industry such as the PCAM & CMCA designations. As a management company, we have saved our associations millions of dollars in expenses over the years and most of the time have either not increased their monthly fees or caused a substantial reduction. Our services, reputation and qualifications in community management are simply beyond reproach and our managers are the best in the industry.

Ameri-"Tech" as it implies – our technical capabilities far exceeds the competition. Our web-based access program provides our Board of Directors with real-time access to their financial data, delinquency and non-compliance related issues.

Our website development division will develop a comprehensive website for your association specifically designed to meet the needs of your community. This can include enhanced photos of the recreational facilities and entrance, streaming video, plat maps, meeting dates, agendas, minutes, your association documents including By Laws, Covenants, Rules and Regulations, Architectural Standards and color palettes, Architectural Change Applications, Residency Applications as well as estoppels, transfers, questionnaires, budgets and other statutory requirements. We can also create a contact list of your board members with their e-mail addresses as well as any other information you would like to share with the community. Our websites are specifically designed with your needs in mind.

At Ameri-Tech we can make a difference in your community!