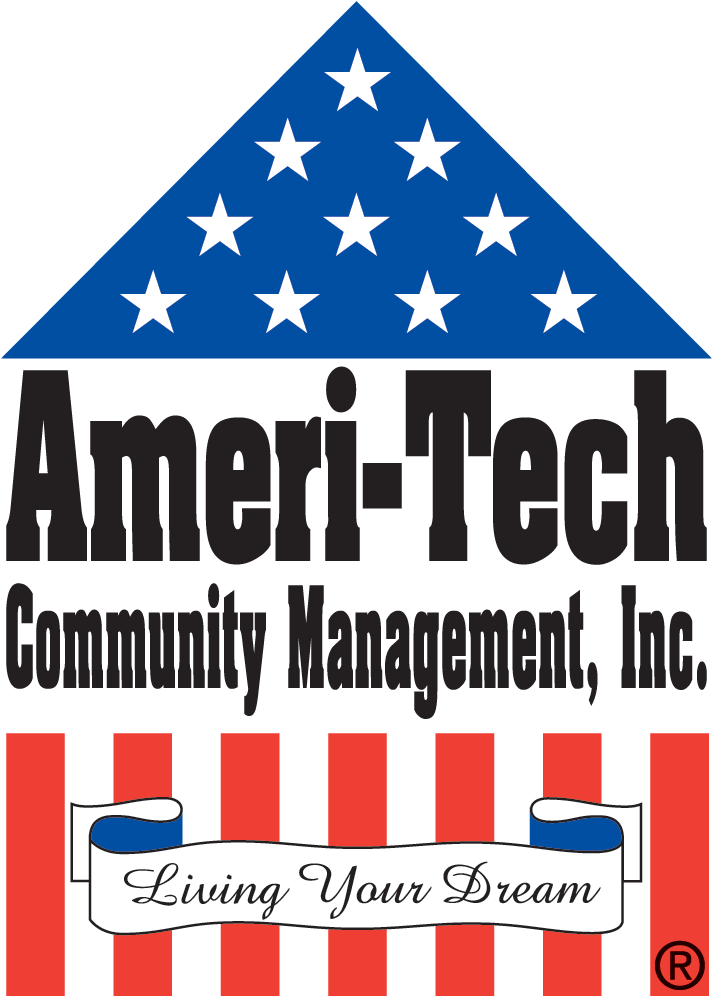 Mission Statement
We are a team of individuals who care about providing leadership to our communities in the area of Fiscal, Administrative and Operational Responsibilities. Ameri-Tech is a company dedicated as "People Managing Resources" for those we take pride in serving and caring for.
Business Principles
- Support, educate and foster growth of our boards
- Ehnance professional skills and expertise
- Communicate openly
- Strive for peak performance
- Full compliance and timely reporting
- Mitigate Association Risk/Limit Liability
- Deliver quality service to our customers
Core Values
Teamwork and Trust
Honesty and Integrity
Highest Professional Standards
Pride in our Work and Company
Commitment to Technology and Innovation
Our Goals
To deliver services that enrich communities and enhance the lives of the people we serve
To provide exceptional customer service and to exceed expectations
To offer quality services and create strategic relationships with endors to streamline processes that benefit the community.
To train and reward employees in a family oriented/teamwork environment
To be profitable, to facilitate growth and to reward performance