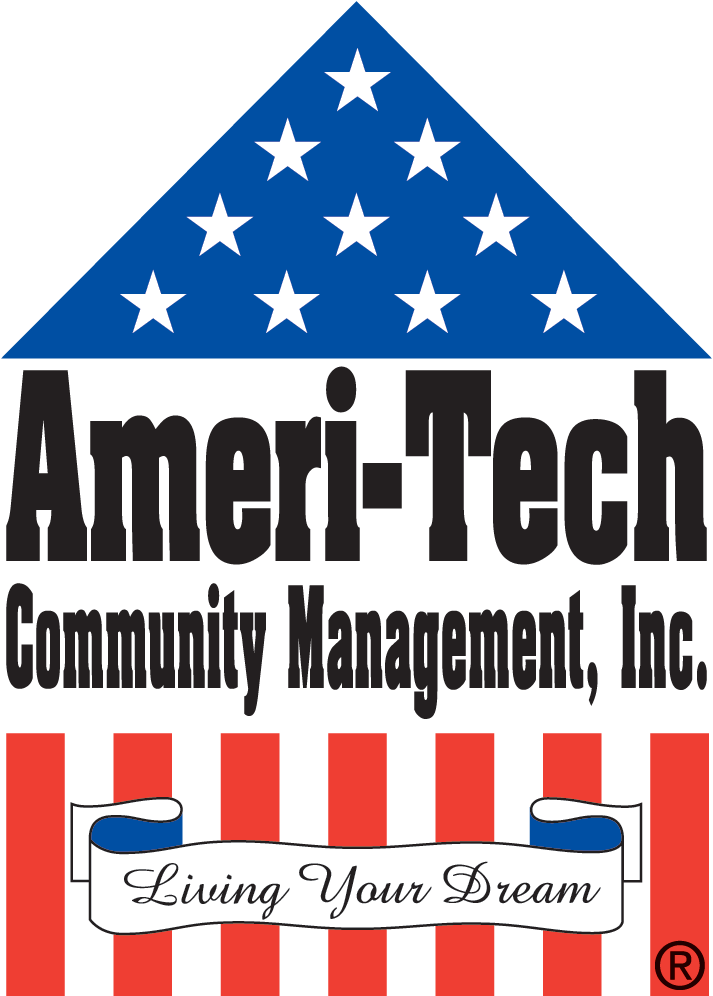 Ameri-Tech Blog
Firework Safety on July 4th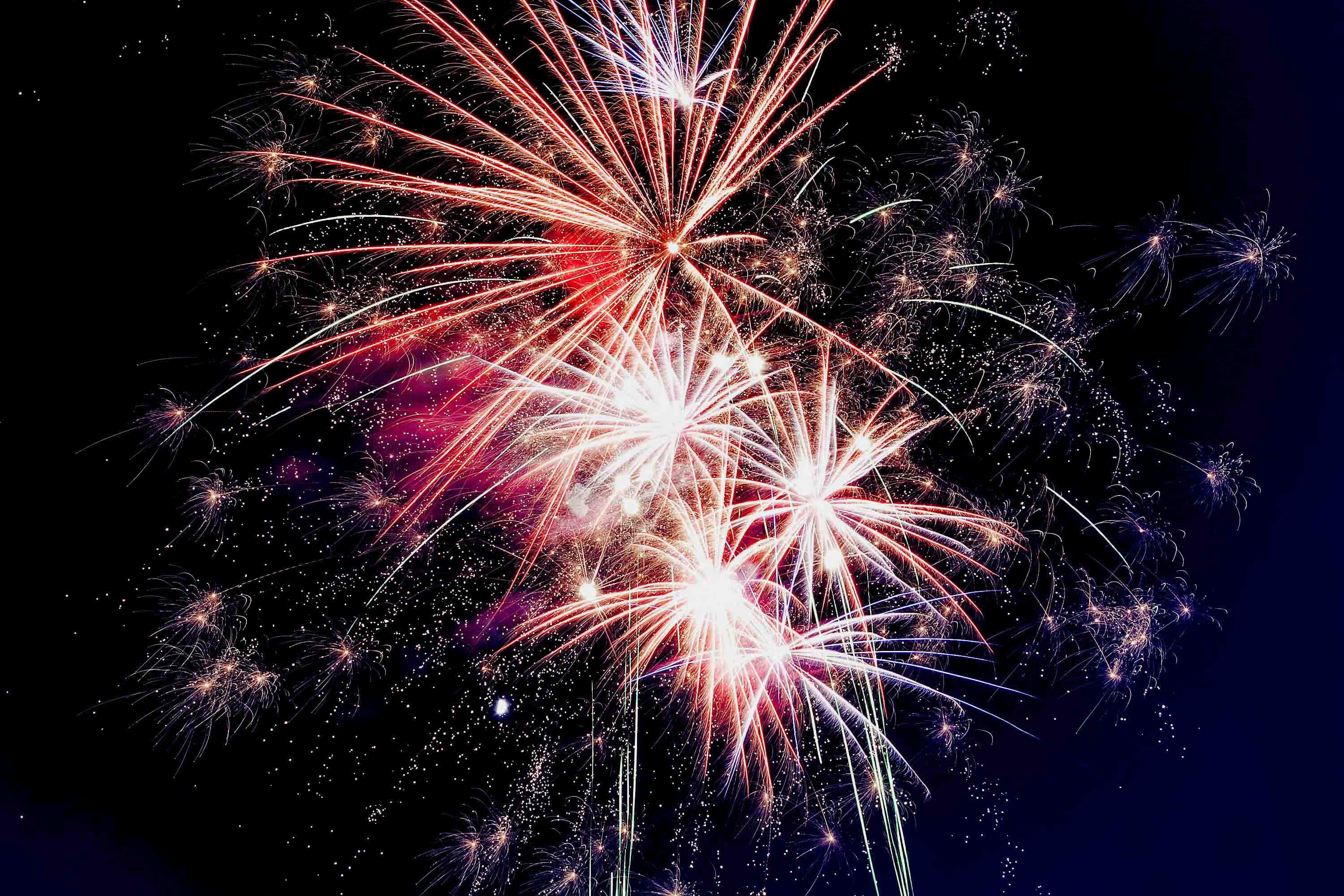 With the 4th of July coming up this weekend, firework safety tips can help you enjoy the holiday and lower your risk of injuries.

According to the United States Consumer Product Safety Commission, an average of 180 people go to the emergency room every day with fireworks-related injuries around the time of the July 4th holiday.
You should consider the safety of all your surroundings when using fireworks, including those you are with, your neighbors, and any nearby structures. The National Safety Council has stated that fireworks start an average of 18,500 fires each year, including 1,300 structure fires, 300 vehicle fires, and about 17,000 other fires.
Take Action in Being Safe
Taking the right safety precautions protects those around you and in your community. For more about fire safety, please view our Emergency Management Program, and speak with your Licensed Community Association Manager about your association's protection and emergency management plan.
These are some of the key tips to follow if you choose to use fireworks:
- Never allow young children to handle fireworks, older children should be closely supervised by an adult.
- Never use fireworks while being impaired by drugs or alcohol.
- Never light fireworks indoors.
- Never try to pick up or re-ignite fireworks that seem to be malfunctioning.
- Soak both spent and unused fireworks in water for a few hours before discarding.
- Do not point or throw fireworks towards another person.
- Always keep a safe distance from people, houses, and flammable material.
- Consider safer alternatives to sparklers, such as glow sticks or colored streamers.

Be Safe with Sparklers
Sparklers can also be very dangerous. They burn at about 2,000 degrees and can quickly ignite clothing. Children are huge fans of sparklers and should be under supervision when handling them. It was reported by the National Fire Protection Association that sparklers account for more than 25% of emergency room visits for firework injuries, and nearly 50% of all firework related injuries for children under 5 years of age.